We have more than 20 years of mold remediation and moisture control experience.
Many people dream of owning a business but struggle with deciding on the type of business. For Darryl Nixon, he had a goal of helping people in the Henrico, Virginia area and settled on starting Nixon Cleaning and Restoration LLC because he saw a real need for the types of service he knew he could offer. He has more than 20 years of experience in the mold remediation and moisture control industry, so starting the company in 2011 felt like a great way to go to achieve his goals and help the community he loves.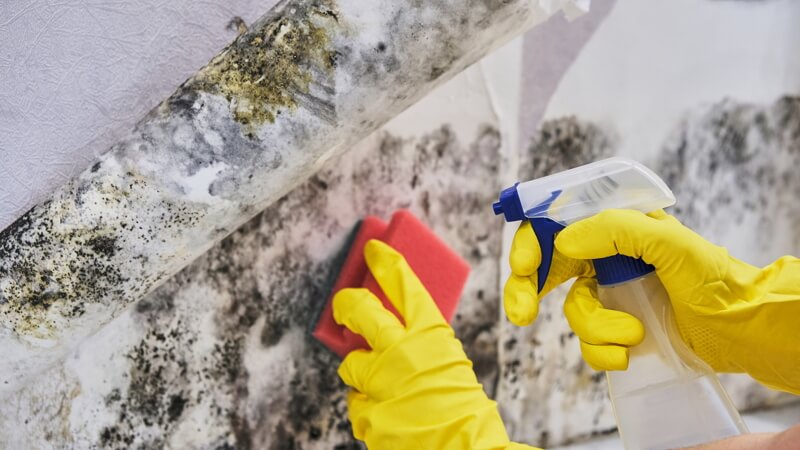 Judging by the support received by the community and our steady growth, we are confident that homeowners in this area appreciate having a reliable, affordable option for mold remediation, crawl space encapsulation, waterproofing, moisture control, and water damage repair. Our commitment to doing the right thing means we always customize each customer's service to fit their needs.
When Daryll is not helping area homeowners have a healthy and clean environment for their family to enjoy, you can find him spending time with his family. His interests include spending time at his family's cabin, traveling, playing guitar, and singing. If you like the idea of a local, family-owned and -operated company handling resolving and preventing moisture issues at your home, you won't be disappointed with the integrity we bring to every mold remediation project.
Estimates are free, so you have nothing to lose by reaching out to learn more about what your home needs to be in top condition. Relax, we've got this!