Has your basement recently flooded or experienced severe water damage? Call us!
A heavy rainfall or flood can leave devastating damages to your home or property, especially in spaces such as your basement that are more susceptible to floods and other water-related damages. Dealing with damages to your Cumberland, Virginia home's basement can be very stressful, but our team here at Nixon Cleaning and Restoration LLC can help lighten the stress load as much as we can with our quality basement repair services.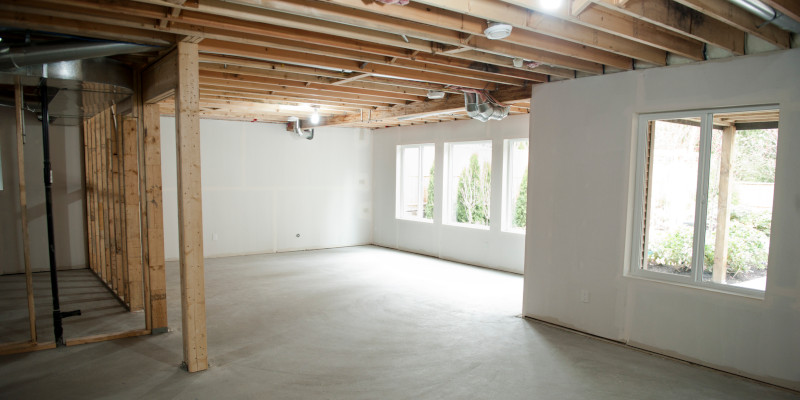 When it comes to basement repair, it's important to take care of the damages as soon as you are able to in order to prevent the damages from getting worse. Damages such as rotting wood, standing water, and mold or mildew growth will only get worse over time if not properly taken care of, so it's important to call us as soon as you notice a problem. Doing so will help prevent the damages from getting worse, as well as minimize the dangers to your family that come with these problems, such as respiratory issues caused by mold growth.
Insulation, furniture, flooring, and other features of your basement should be examined after a flood or other water-related incident so you know what can be salvaged and what should be thrown out in order to keep you and your home safe. With our basement repair service, we can help you take a look at your basement and its damages and help you figure out what next steps to take, so reach out to us today to talk about how you can repair your basement from water damage.
---
At Nixon Cleaning and Restoration LLC, we offer basement repair services for customers in Henrico, Powhatan, Cumberland, Fluvanna, Louisa, Hanover, Chesterfield, Richmond, Midlothian, Goochland, and Maidens, Virginia.
Similar Services We Offer: