Choose us to help your basement recover from water damage.
If your basement recently flooded or experienced any type of water damage, it's at risk for additional damage as well as mold growth. We can help clean and restore basements at Nixon Cleaning and Restoration LLC, and we're here to help you recover from this damage and prevent it from getting any worse. We provide restoration services throughout the Hanover, Virginia area, and we're known for our great services, solutions, and customer service. It's important to take care of your flooded, leaky, or wet basement as soon as you can, so contact us today if you need help.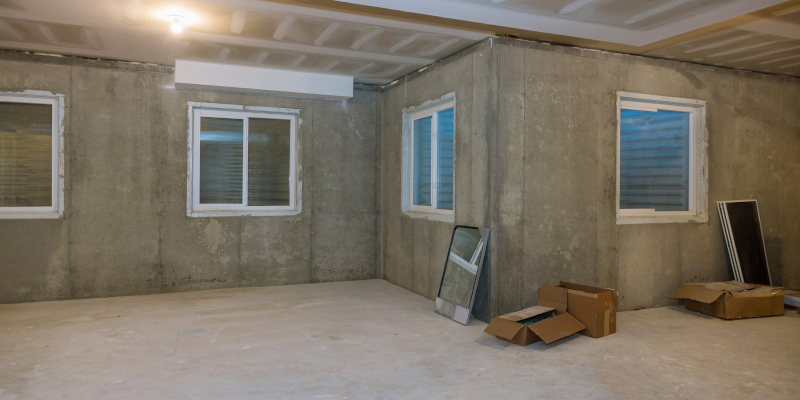 ---
At Nixon Cleaning and Restoration LLC, we serve customers in Henrico, Powhatan, Cumberland, Fluvanna, Louisa, Hanover, Chesterfield, Richmond, Midlothian, Goochland, and Maidens, Virginia.
Similar Services We Offer: