Our team has the right experience to provide the effective basement drainage solutions you need.
While there are challenges involved in maintaining every part of your home, keeping the basement in good condition is often especially difficult due to the increased risk of moisture issues. Because the basement is underground, moisture from the soil will leak through and collect there, and it's necessary to install a basement drainage system to remove that moisture. Our team at Nixon Cleaning and Restoration LLC has been providing basement drainage solutions since 2011, and we encourage you to turn to us for help whenever you suspect you have a moisture problem on your hands—we will deliver effective, reliable solutions you can count on.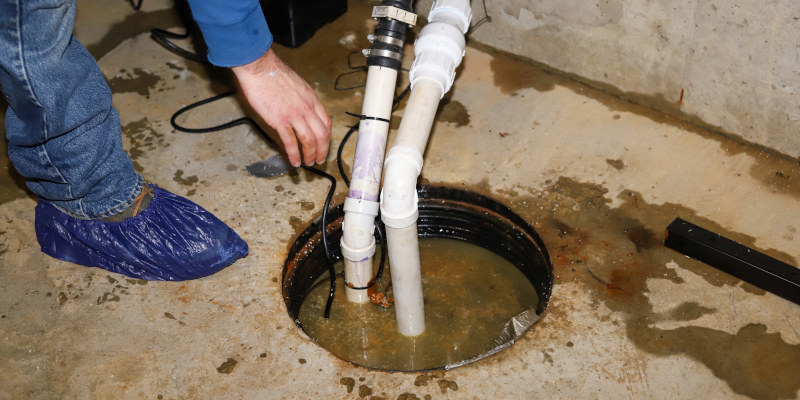 There are several methods for removing groundwater from your basement, such as French drains, floor drains, sump pumps, and more. When you call our team for help with basement drainage, we will assess your current system and determine the best way to improve it. From there, our experts will get right to work on making the necessary changes to ensure your basement is protected from moisture issues in the future. If you want to know more about the various basement drainage solutions we offer, just reach out to our team to get the answers you are looking for.
We are proud to serve the Maidens, Virginia community, and we want to help you take the best care of your home. If you have noticed moisture problems in your basement, simply give us a call to get the effective basement drainage solutions you are looking for.
---
At Nixon Cleaning and Restoration LLC, we offer basement drainage solutions for customers in Henrico, Powhatan, Cumberland, Fluvanna, Louisa, Hanover, Chesterfield, Richmond, Midlothian, Goochland, and Maidens, Virginia.