Your basement is susceptible to excess moisture, but you can keep it in check.
Of all the spaces within your Richmond, Virginia home, your basement is one of the most susceptible when it comes to accumulating excess moisture. This moisture can come from a variety of sources, such as humid air entering the basement before condensing onto different surfaces, rain and groundwater entering the basement after storms, and moisture from indoor sources such as laundry machines and humidifiers. Whatever the source of your basement's moisture buildup is, it's important to keep it in check to avoid water damage, health hazards, and other issues.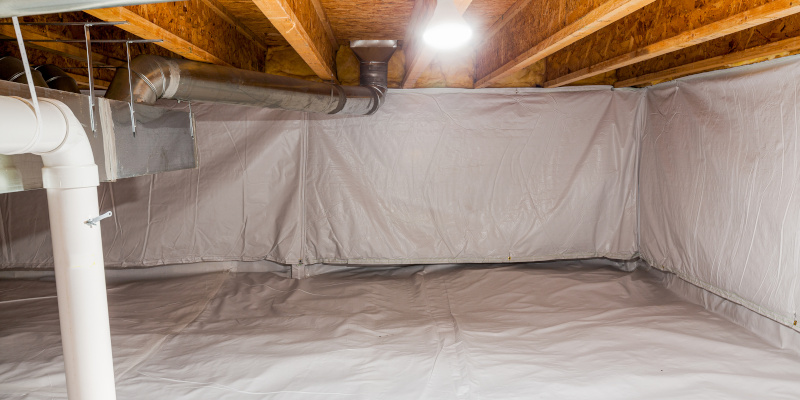 There are a number of things you can do in terms of basement moisture control. Two of the biggest steps you can take include installing a dehumidifier, which allows you to control the moisture level of your basement, and placing a waterproof barrier in your basement, which is a liner that helps trap water in order to force it into a water drainage system.
Without proper basement moisture control methods, mold and mildew can grow and spread. Mold and mildew presence can have serious health repercussions, especially for people who have preexisting respiratory issues. Water damage can also be a serious problem, potentially even leading to structural damage that can be very expensive to deal with.
Don't leave your basement unprotected from excess moisture buildup. If you want to prevent the problems that come with excess moisture, talk to us at Nixon Cleaning and Restoration LLC to get the best basement moisture control methods set up for your home today.
---
At Nixon Cleaning and Restoration LLC, we offer basement moisture control solutions for customers in Henrico, Powhatan, Cumberland, Fluvanna, Louisa, Hanover, Chesterfield, Richmond, Midlothian, Goochland, and Maidens, Virginia.
Similar Services We Offer: