You can help control the humidity levels in your basement with a basement dehumidifier.
Humidity comes with many benefits. For example, it helps prevent your skin from getting too dry, which can prevent itching and dry hair. However, there is such a thing as too much humidity. While a comfortable amount of moisture in the air can do wonders for you and your skin, too much of it can lead to a lot of problems for your home.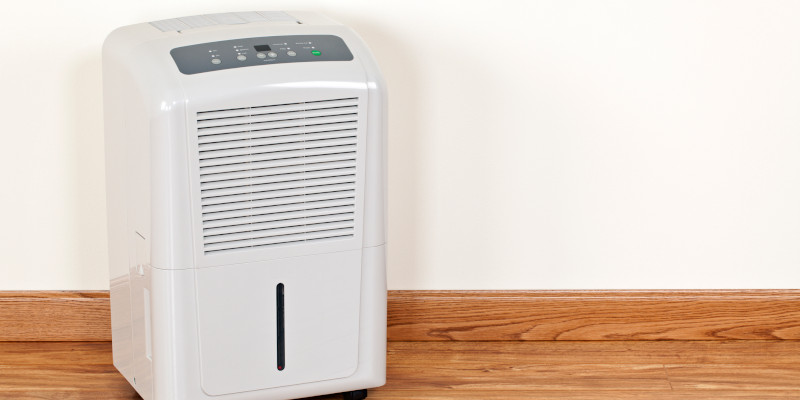 This is especially true in your basement, where a lot of moisture naturally accumulates due to its proximity to the cooler earth below it. It can also suffer from leaks and flooding, making it more susceptible to the damages that come with increased humidity. However, there are steps you can take to keep your Richmond, Virginia basement at the appropriate humidity level, with one of them being installing a basement dehumidifier.
Installing a basement dehumidifier allows you to control the humidity level in your basement. It works to remove any excess moisture present in your basement, so you don't have to worry about humidity levels getting too high. After all, with too much humidity comes health hazards such as mold and mildew growth, which can be exceptionally dangerous for people who have respiratory issues.
It's better to prevent excess moisture in your basement before there's a problem. If you're concerned about the humidity level in your basement, contact us at Nixon Cleaning and Restoration LLC to talk about how installing a basement dehumidifier can help keep you and your family safe from excess moisture.
---
At Nixon Cleaning and Restoration LLC, we offer basement dehumidifiers for customers in Henrico, Powhatan, Cumberland, Fluvanna, Louisa, Hanover, Chesterfield, Richmond, Midlothian, Goochland, and Maidens, Virginia.