Has your basement recently flooded? We can help you take care of the aftermath.
Any sort of flooding, leaking, or other cause for excess water in your basement can be stressful to deal with. Water, though important for everyday living and keeping you and your family healthy, can have dangerous effects on the structure of your home. Structural damage and mold and mildew growth are just a couple of the harmful side effects that may come with excess water and water damage, but luckily, our team here at Nixon Cleaning and Restoration LLC is ready to help you with any basement water damage repair jobs that you may need for your Richmond, Virginia basement.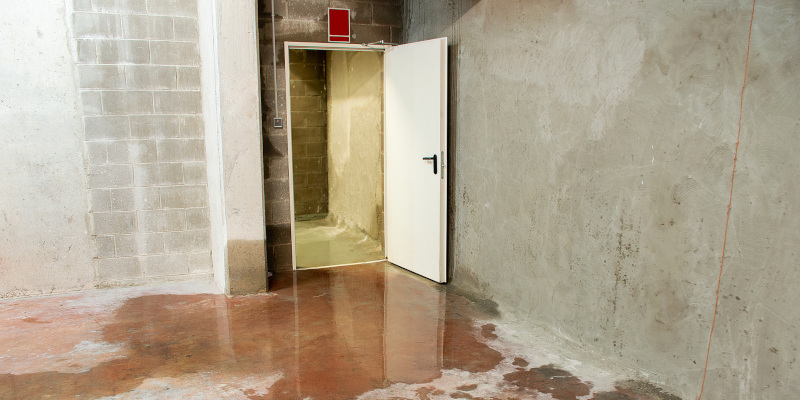 When ignored, water damage will only get worse over time. That's why it's important to call in the professionals for a basement water damage repair job as soon as you notice a problem. Some of the common signs to look out for that indicate water damage in your basement include wet carpet and drywall, any kind of standing water, mold or mildew growth, and a sinking floor, so if you've noticed any of these things happening in your basement, it's a good idea to get it looked at by someone who knows what they're doing.
We're equipped and ready to help you recover from a flooding disaster, foundation leak, or any sort of water damage in your basement with our basement water damage repair service. If you're concerned about possible water damage, don't wait to get it looked at and taken care of. Call us today for our repair services and advice on how to prevent water damage in the future.
---
At Nixon Cleaning and Restoration LLC, we offer basement water damage repair services for customers in Henrico, Powhatan, Cumberland, Fluvanna, Louisa, Hanover, Chesterfield, Richmond, Midlothian, Goochland, and Maidens, Virginia.