Our team offers thorough basement mold remediation services to help you protect your home.
Here at Nixon Cleaning and Restoration LLC, we know you care about your home, and we want to help you do what's best for it. As a homeowner, one of the things you need to be concerned about is mold, as these nasty spores can not only do serious damage to your structure, but they can also have a severe impact on your health. One area of the home that is especially vulnerable to mold is the basement, as basements tend to be prone to moisture issues, and mold spores thrive in damp, dark environments. Fortunately, if your basement does develop a mold problem, you can turn to our team to get the basement mold remediation services you need. Our team has extensive experience in this industry, and you can count on us to deliver the excellent results you are looking for.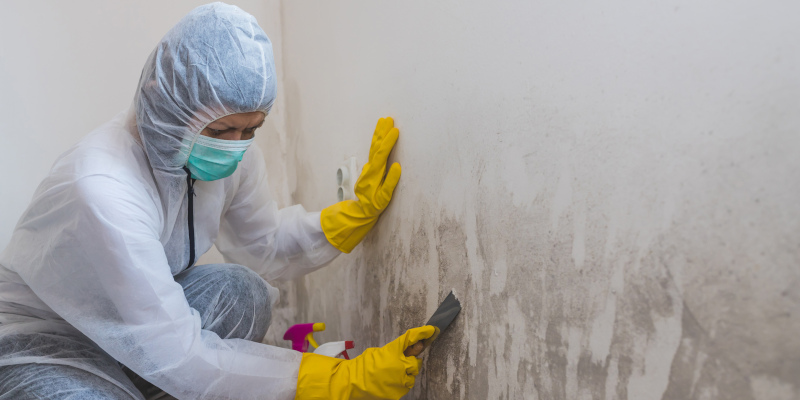 When you call us for basement mold remediation services, our experts will first thoroughly inspect the basement to identify which areas are infested. Then, we will seal off the affected areas with plastic sheeting to prevent any spores from escaping while we work. Next, our team—wearing proper protective gear—will remove any damaged material, seal it in airtight bags, and will scrub away at the mold on the surfaces until none remains.
Our team is proud to serve the community here in Henrico, Virginia, and we want to help you protect your home from mold. If you suspect you have mold in your basement, we encourage you to give us a call to get our basement mold remediation experts on the job.
---
At Nixon Cleaning and Restoration LLC, we offer basement mold remediation services for customers in Henrico, Powhatan, Cumberland, Fluvanna, Louisa, Hanover, Chesterfield, Richmond, Midlothian, Goochland, and Maidens, Virginia.