Don't let harmful mold and mildew damage your home's crawlspace.
Your crawlspace is one of the areas of your home that is most prone to moisture accumulation. If this moisture isn't kept in check, your crawlspace could suffer from the negative effects of excess moisture, including mold and mildew growth that can pose a big health risk to you and your family, as well as potentially lead to major water-related damages to your home and its foundation. Luckily for you, our team here at Nixon Cleaning and Restoration LLC can help you choose from our crawlspace waterproofing services to help stop mold and mildew before they can seriously damage your home's crawlspace.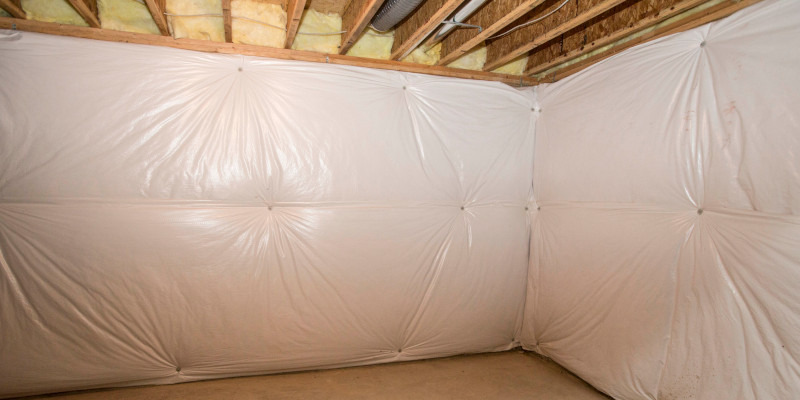 We understand that keeping your crawlspace free from harmful bacteria and mold growth can feel like a big project. That's why we make the process simpler with services such as crawlspace encapsulation or the addition of a dehumidifier to help control excess moisture in the air. Our team can take a look at your home's crawlspace and talk to you about what options are best for your property when it comes to crawlspace waterproofing, so you can rest assured that trusted, qualified professionals are helping you take care of your home.
Hiring a quality crawlspace waterproofing service is one of the best ways to stop a mold or mildew issue before it gets out of hand, so if you're concerned about the excess moisture in your Chesterfield, Virginia home, reach out to us today to talk about how our crawlspace waterproofing services can help you and your property.
---
At Nixon Cleaning and Restoration LLC, we offer crawlspace waterproofing solutions for customers in Henrico, Powhatan, Cumberland, Fluvanna, Louisa, Hanover, Chesterfield, Richmond, Midlothian, Goochland, and Maidens, Virginia.