Water can flood into your home in many ways. For example, you may find water on your kitchen floor due to a leaking pipe. Another scenario could be your basement flooding after a rainstorm. Dealing with water damage in your home can be quite frustrating. But water damage repair gives you peace of mind.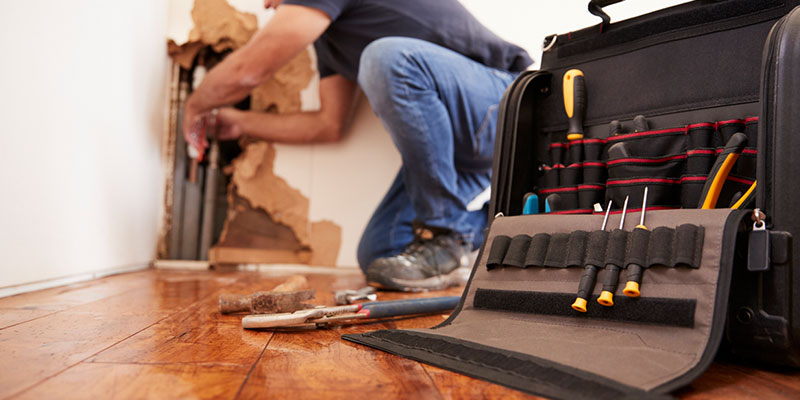 Here are some of the benefits it offers:
Reduced health risks. Stagnant water poses serious health risks to your family. It attracts disease-causing insects such as mosquitoes. In addition, it creates a conducive environment for mold and mildew to thrive. Remember, mold can lead to health complications such as itchiness, breathing difficulties, watery eyes, and wheezing. Our experienced professionals offer timely water damage repair services to ensure your home is safe and healthy.
Minimized damage. The earlier you act on either situation, the better. Water can damage walls and flooring and weaken the foundation of your house. Allowing it to stand for a while will lead to increased repair or replacement costs. What could have been a simple cleanup exercise becomes a costly rebuilding project for you.
At Nixon Cleaning and Restoration LLC, we can inspect your home and offer you a free estimate. We act fast on water problems to avoid excess damage to your property. Contact us today for all your water damage repair needs.