Water damage can be devastating, and the effects will only get worse over time. If your home or other property has been affected by water damage, we at Nixon Cleaning and Restoration LLC encourage you to give us a call right away to get the effective repair services you need. Our team has extensive experience in repairing water damage, and you can count on us to deliver the outstanding results you deserve.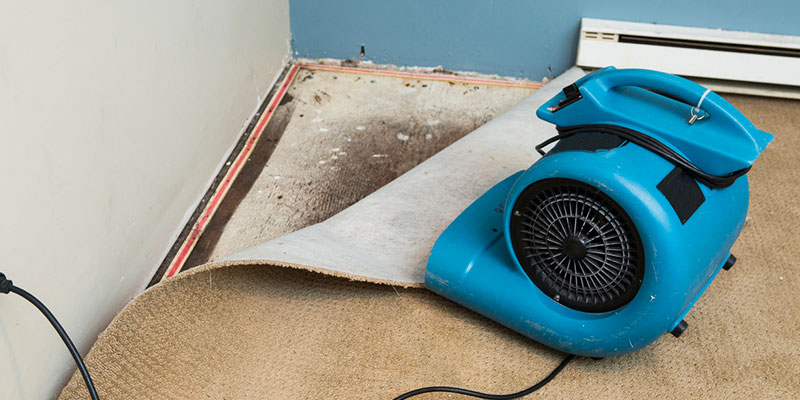 In this article, we'll provide an overview of what to expect from our repair process.
Removal of Standing Water – The first step in our water damage repair process is to get rid of any water remaining at the site. If there are still puddles of water in your building, we will use vacuum hoses to remove it as quickly as possible. We will also set up dehumidifiers to pull out moisture that has been absorbed into the building materials.
Removal of Damaged Materials – Next, our water damage repair experts will assess the condition of the affected items and materials. We'll salvage as much as we can, but certain items and materials may be too waterlogged to be saved. For example, it's likely that damaged drywall and carpeting will need to be removed and disposed of, as there is a high risk of moisture remaining trapped in them, which will encourage mold growth.
Restoration – Once the area is completely dry and all damaged materials have been removed, our team will take steps to restore the space to its former condition. We'll work with you to ensure you get the best results.