Your crawlspace is more susceptible to excess moisture than most of the other areas of your home. That's why protecting it from water-related damage and utilizing moisture control techniques is so important for making your crawlspace as dry as it can be. Here at Nixon Cleaning and Restoration LLC, we believe that one of the best ways to fight excess moisture in your crawlspace is to prevent major issues before they get out of hand. Our crawlspace encapsulation service is one of the ways we can help keep your crawlspace as dry as possible.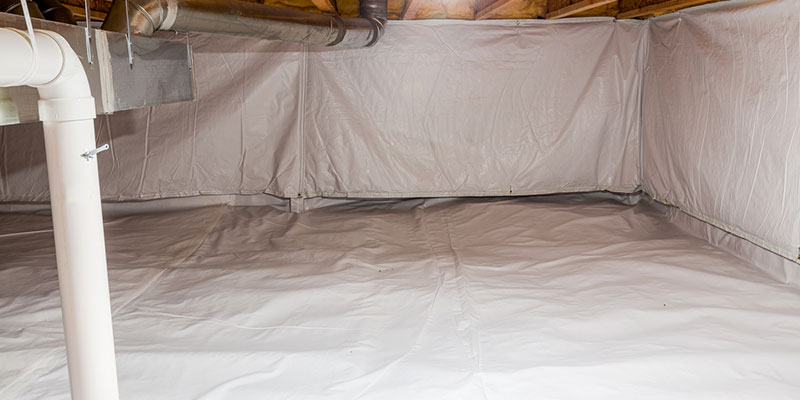 Crawlspace encapsulation involves covering your crawlspace with a protective barrier, typically some form of plastic sheeting. This barrier helps prevent the moisture from the ground beneath your home from permeating the rest of the crawlspace, preventing a lot of the damage that comes with excess moisture. Doing so also helps preserve the air quality, in large part due to the protective layer helping to prevent issues such as mold and mildew growth that can lead to unclean air.
While crawlspace encapsulation is important for anyone wanting to protect their home from excess moisture damage, it is especially important for people who have respiratory issues. Prevention is key when it comes to mold and mildew growth, and crawlspace encapsulation is one of the best forms of prevention. If you believe your home will benefit from a crawlspace encapsulation service, reach out to us today to talk about how we can help keep your crawlspace dry.