Crawlspaces are often neglected. After all, you rarely get interested in crawling underneath a dark space in your home where it's dirty and dark. Although this is understandable, your crawlspace plays a key role in determining the health and comfort of your home. As such, you need to keep it in tip-top condition through crawlspace encapsulation. Here are the benefits of doing that.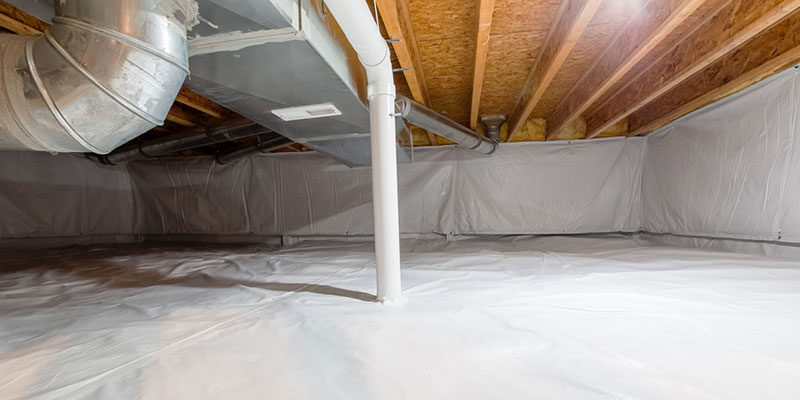 Save energy. Crawlspace encapsulation adds an extra barrier between your home and the outside air, which can help reduce your energy demands. You can maintain the right temperature throughout the year without overworking your furnace or air conditioner.
Reduced mold and pests. Mildew and mold thrive in wet spaces. If you keep your crawlspace dry, these substances won't be able to grow.
Improved indoor air quality. Crawlspaces commonly harbor pests, mildew, dust, and mold, which are major sources of allergens. With crawlspace encapsulation, you eliminate all those unwanted elements to ensure clean air circulates. This way, you protect your family from poor air quality.
At Nixon Cleaning and Restoration LLC, we offer competitive prices for crawlspace encapsulation to ensure you can keep your home safe without breaking the bank. We've been in the business since 2011, so you can count on our experience to offer top-quality crawlspace encapsulation services. Our company is also built on integrity, so we'll advise you accordingly about what's best for youyou're your home. Contact us today if you're looking for a licensed contractor for your crawlspace encapsulation project.