We're here to help you keep your home clean and dry.
At Nixon Cleaning and Restoration LLC, we're committed to helping homeowners keep their homes in great condition. Our experts have over 20 years of experience in waterproofing and moisture control techniques, so you can rely on us for efficient and reliable services.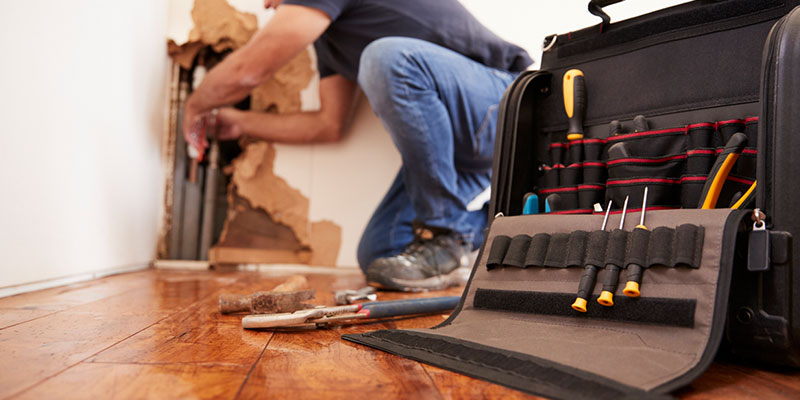 No matter what condition your home is in, we're confident that we can offer solutions to resolve any serious water damage or moisture control issues. Our services include mold remediation, crawlspace encapsulation, waterproofing, water damage repair, and other methods to keep your home dry and safe from further water damage. If you're in need of repairs, mold remediation, or a dehumidifier, simply contact us today to learn more or schedule a consultation!
---
Our team at Nixon Cleaning and Restoration LLC proudly serves Henrico, Chesterfield, Cumberland, Fluvanna, Goochland, Hanover, Louisa, Maidens, Midlothian, Powhatan, and Richmond, Virginia.