Our services will help your Cumberland home stay clean and dry.
Every homeowner wants to feel secure in a clean, dry, and secure house, but water damage and moisture control issues can lead to serious problems. Excess moisture can lead to structural damage, in addition to mold, unsightly water stains, and water damage to your prized possessions. This is why our team at Nixon Cleaning and Restoration LLC is dedicated to repairing water damage and implementing preventative techniques to stop further damage from happening.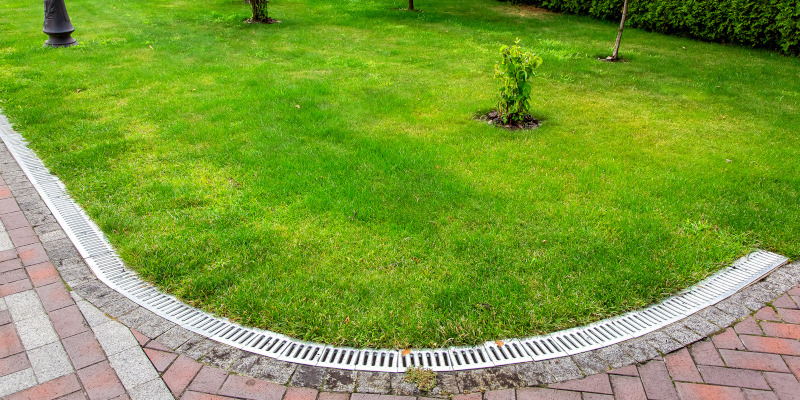 Our wide range of services includes mold remediation, crawlspace encapsulation, basement waterproofing, and water damage repair. If you're located in the Cumberland, Virginia area and need help dealing with water, moisture, or mold damage, simply contact us today to schedule an appointment.
---
Our team at Nixon Cleaning and Restoration LLC proudly serves Henrico, Chesterfield, Cumberland, Fluvanna, Goochland, Hanover, Louisa, Maidens, Midlothian, Powhatan, and Richmond, Virginia.