We handle your water damage repair and find the cause of the problem.
Experiencing water damage in your Henrico, Virginia home isn't something anyone wants to face. However, if it happens, you need a contractor who you can trust to properly handle the water damage repair in an efficient way, as well as deal with any mold that might have developed. At Nixon Cleaning and Restoration LLC, we help families overcome a water damage or moisture control issue as a company you can trust no matter how minor or major your water damage repair might be.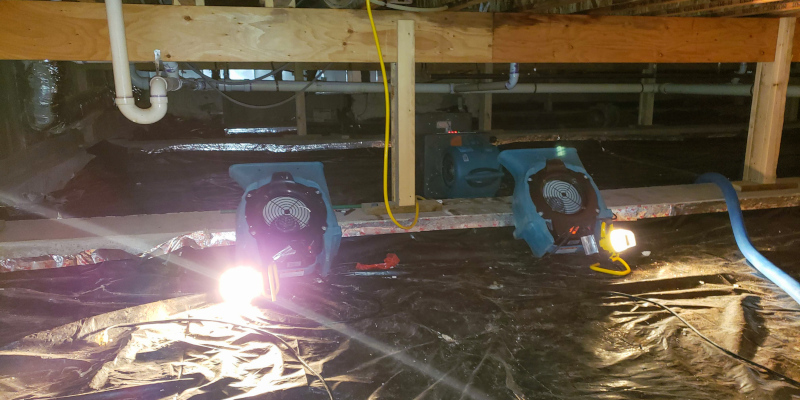 We are known for our quality, competitive pricing, and integrity, so you can completely relax knowing we've got this. We got started in this industry out of a desire to help people during one of the most challenging events that can happen at their home. When you have a plumbing mishap, flood waters, or damage from an ongoing crawlspace moisture issue, you need us to respond quickly and effectively handle the water damage repair and put solutions in place to keep a moisture concern from coming up again. That is why we are as interested in finding the cause of the problem and solving it as we are handling the water damage repair.
If you have sustained water damage or you are having an ongoing moisture issue, reach out to us today. Don't wait to get started as it is likely you will also need mold remediation if you wait. Rest assured, however, if there is mold present, we can take care of that, too, and keep it from returning. Contact us today to learn more about our various services to improve your home's comfort, indoor air quality, and more.
---
At Nixon Cleaning and Restoration LLC, we offer water damage repair services for customers in Henrico, Powhatan, Cumberland, Fluvanna, Louisa, Hanover, Chesterfield, Richmond, Midlothian, Goochland, and Maidens, Virginia.