Does your yard need help redirecting water? Call us!
Excess water in your yard can be frustrating, but did you know that it can actually cause major problems as well? Without an adequate yard drainage system, excess water can drown your grass and even potentially damage your Henrico, Virginia home's foundation.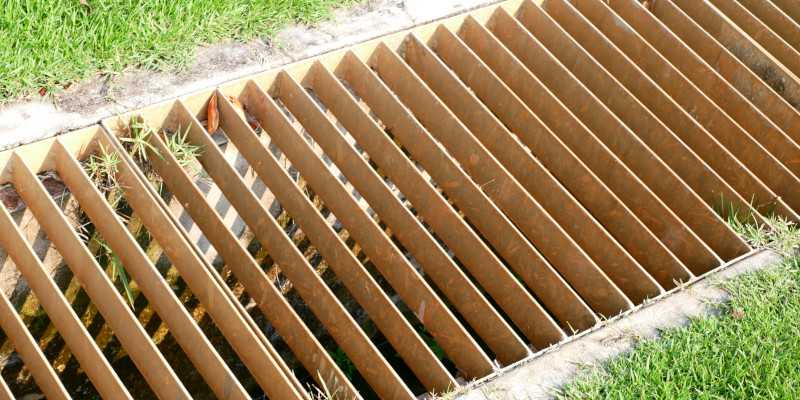 You might have noticed an excess amount of water around your property after a heavy rainfall or a time when you accidentally let the sprinklers in your yard run for too long. Pools of standing water are one of the sure signs of an excess water issue, but there are more damaging signs as well. For example, excess water in your yard can make slipping and falling a more common occurrence, so be sure to check out your yard drainage system if you've noticed you or others slipping a lot when in your yard.
A greater danger of excess water without adequate yard drainage pertains to your home's foundation. Heavy rainfall and other sources of excess water push water into the cracks of your foundation faster, potentially leading to water damage. This water can even find its way into your basement and potentially flood it, which is a severe homeowner issue that no one wants for their home.
Here at Nixon Cleaning and Restoration LLC, we care about preventing water damage to your yard and home. A properly functioning yard drainage system is one of the best precautions to take against potential water damage to your yard and home's foundation, so contact us today if your yard could use some help dealing with excess water.
---
At Nixon Cleaning and Restoration LLC, we offer yard drainage solutions for customers in Henrico, Powhatan, Cumberland, Fluvanna, Louisa, Hanover, Chesterfield, Richmond, Midlothian, Goochland, and Maidens, Virginia.